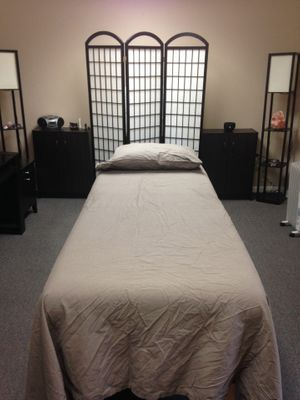 Massage
Massage is becoming widely known for its endless list of benefits. Integrating regular massage into your lifestyle can help with acute or chronic issues. It is also known to help decrease stress and anxiety which are known for exacerbating any disease within the body. Receiving massage on a regular basis is also good for your overall health, to help keep the balance many of us try to maintain on a daily basis.
Therapeutic/Swedish massage is offered for those that just want to relax and let go of all their stress and worries. If there is an issue of concern, deep tissue and myofascial techniques can be utilized to help achieve results you've been wanting. These techniques are more area focused and move at a slower pace, not crossing one pain threshhold. Hot stone massage is also offered which encourages blood flow throughout the body and promoting relaxation. Pregnancy massage is also offered and a pregnacy massage cushion is utilized so clients can receive their massage face down, as one would be with a typical massage.
For any questions or concerns, please email healing@wholebodyhealing.net. *Massages with CBD oil are now being offered in office for an extra $10.00 added to your session. Please call or email withany questions.
AromaTouch Technique
doTerras's AromaTouch Technique is offered by Tiffany and Deliah. This is a soothing and relaxing oil technique. This unique application of oils on back and feet help bring the body back into homeostasis, giving greater sense of balance resulting in a reduction of stress, anxiety, aches & pains, etc.
Incorporating this technique with Reiki or massage is a great addition to any treatment. For pricing or to book an appointment, click on Rates and Services.
What are Essential Oils?
The essential oils used are pure, natural aromatic compounds carefully extracted from plants. They do not contain fillers or artificial ingredients that would dilute their active qualities. Proper extraction and quality control methods also ensure that the essential oils used are free of any contaminants such as pesticides or other chemical residues.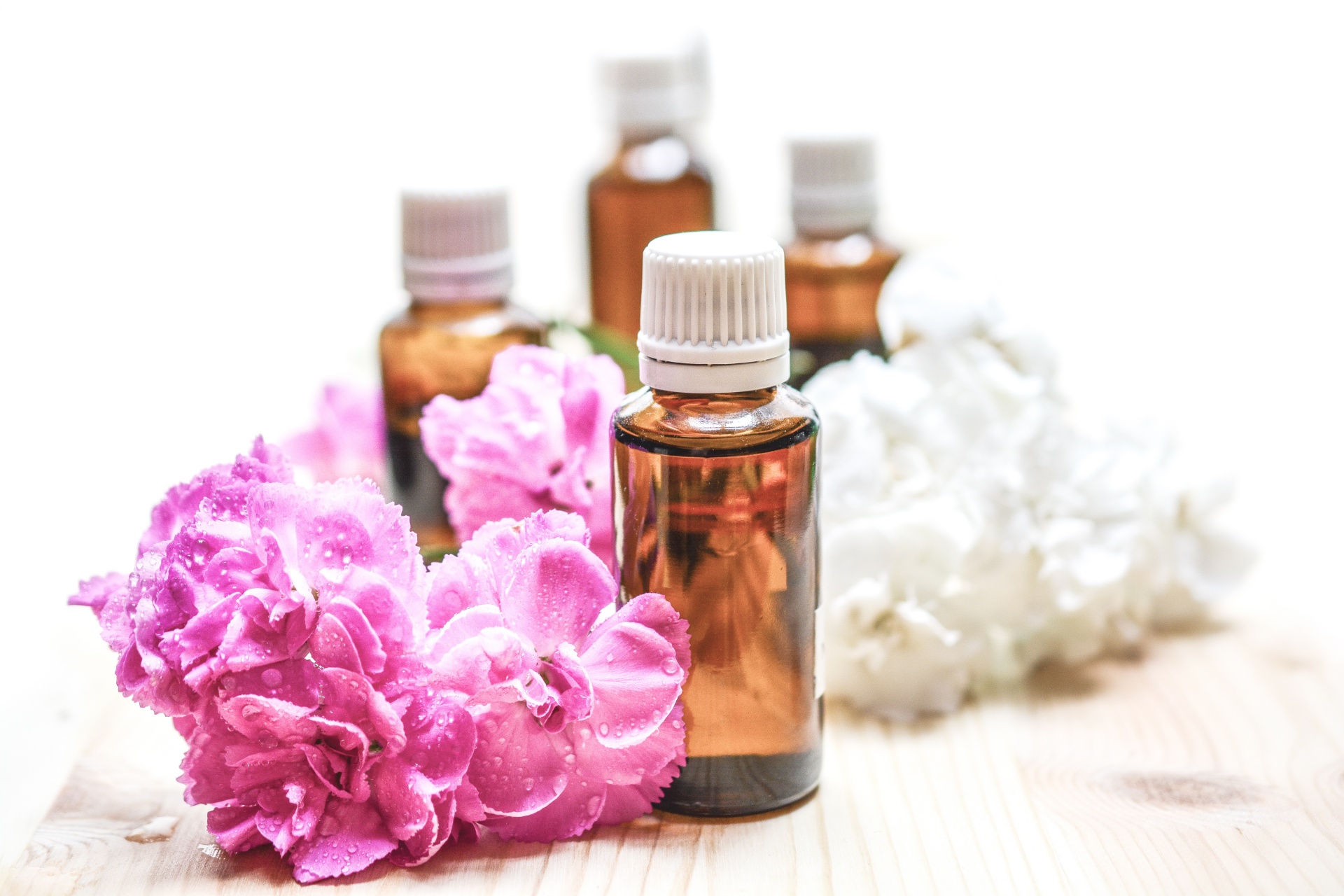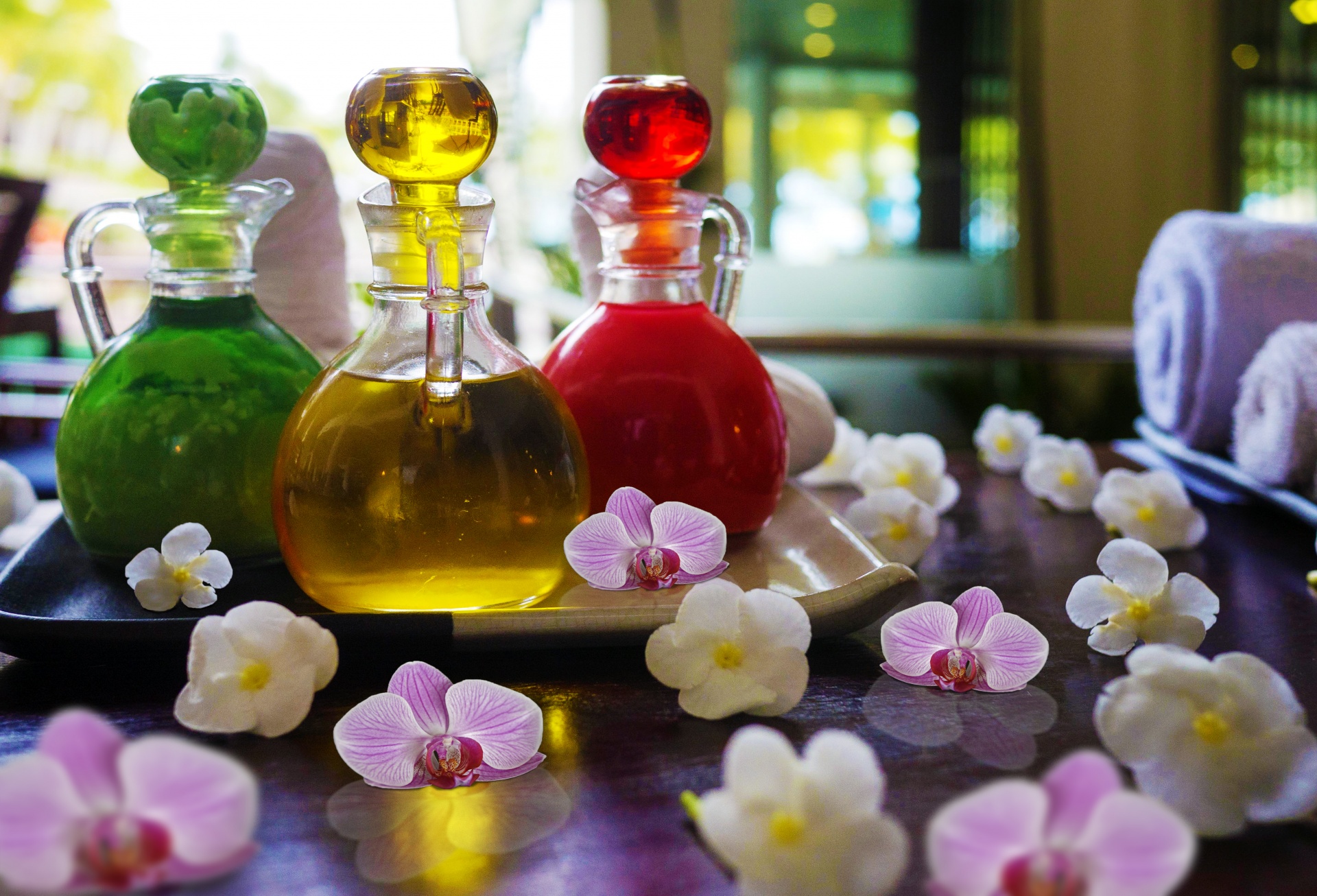 What are they used for?
Oils are used for a wide variety of reasons. Some of those reasons are for reducing stress, fighting the flu, increasing concentration, managing pain, managing moods and depression, skin care, detoxifying ones body, relaxing muscle spasms, a good nights sleep and many more reasons. Oils can also be used to clean your house and for pest control.