Welcome to Whole Body Healing, where I strive to provide an array of services that all complement eachother while still creating an individualized session for each person. 
My journey began in 2012 after my youngest son was born and I was at a crossroads about what I still wanted to be when I grew up (at 27 years old). The universe works in ways of knowing what is best for us. I ended up being led to Reiki and it all took off from there. I trained in all levels and by 2014 I was certified as a Reiki Master Teacher. I then trained and grew my knowledge in cards, different types of readings and crystals. I went to massage school in 2016 and graduated from SpaTech in Massage Therapy and Polarity in June of 2017. I have since done many continuing education classes to grow my list of services including Orthopedic Massage, Oncology Massage & Craniosacral.
 When you think of your health, often what comes to mind is exercise or eating healthy. What many of us forget is that our energetic systems need just as much attention as everything else. Having unhealthy, unbalanced energetic systems can affect our overall health.
 Chakras are one of our energetic systems. They are centers within our bodies that get blocked or out of balance. To help maintain a healthy lifestyle, these chakras need to be taken care of by being kept in balance and strengthened at times. Reiki, Polarity and Crystal Healing are modalities used to help achieve this. There are many benefits beyond healing an ailment you may be experiencing such as back pain, headaches or fatigue. Reiki, Polarity and Crystal Healing promote overall balance to your body. It can help reduce stress and anxiety creating feelings of relaxation and well-being.
After being introduced to Reiki, I started feeling and seeing the benefits it provides immediately and over time. I have four young children and this always proves to be a source of stress. After practicing Reiki, I have been able to keep my stress more in balance for myself and my family. I regularly practice Reiki on my family and continuous Reiki practice always proves to be positive. Energy healing is a safe practice and has proven to be helpful in many situations. I enjoy being able to provide the sense of well-being that my energy sessions offer.
Massage is another great modality that can be integrated with energy work or used all by itself, achieving great results either way for ones physical, mental, emotional and energetic health. Whether you just need a relaxing massage or have an acute or chronic issue, utilizing massage can assist in attaining your desired results. 
By working together, we will come up with a plan that fits your needs and any goals you may have.
Certifications:
Reiki Master Teacher
Orthopedic Massage
Oncology Massage
Cupping
Craniosacral
Myofascial Release (John Barnes)
Reflexology
AromaTouch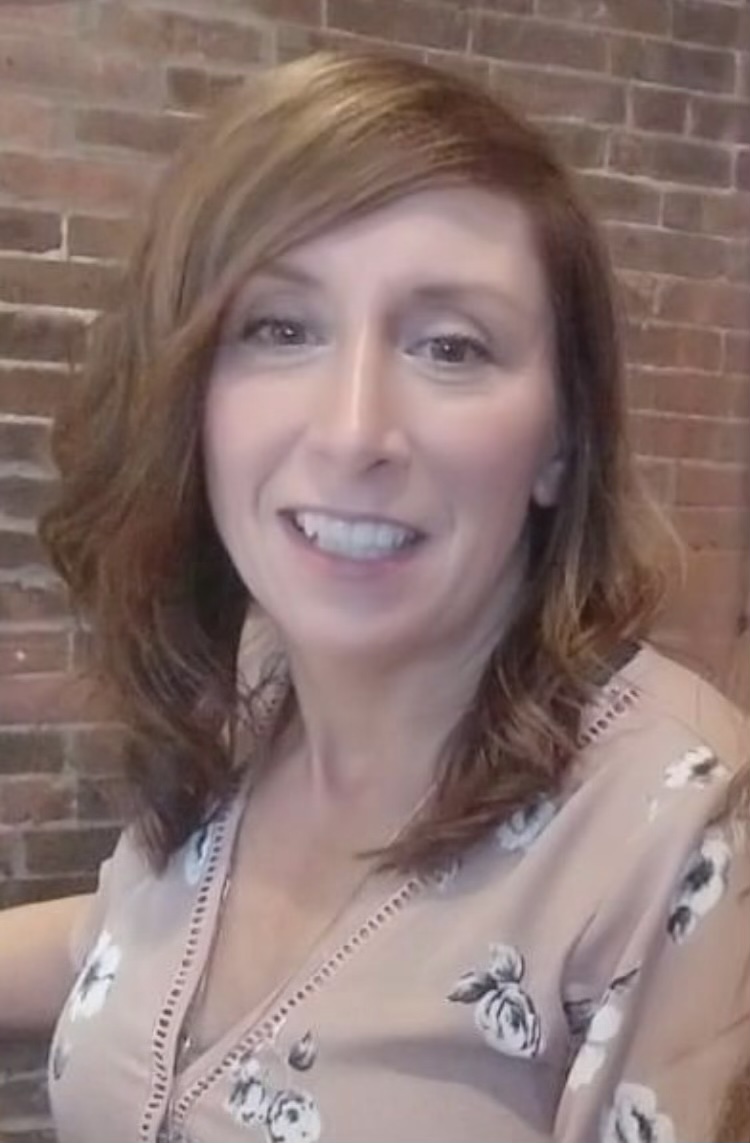 Michelle D'Ascanio, Reiki Master Practitioner
My reiki journey started in October of 2012. The absolute worst time in my life. I was struggling with overwhelming fear and anxiety from the loss of my son. I tried traditional therapy, but it could only
take me so far. I understood where my anxiety stemmed from, but even with coping strategies it still held me in its
grip. I turned to reiki as a last resort out of desperation and still full of doubt. I left my first session feeling… hopeful and actually slept through the night. I started going once a week for about six weeks and that's when everything changed. My husband turned to me and said, "Hey, do you realize you're not anxious anymore?" And the lightbulb went on. The anxiety that once held me captive was gone and so were my fears. The more I shared my passion for reiki with friends and loved ones the more I realized its capacity to heal. I decided to further my journey and become a Reiki Master. Through my education I realized its ability to help anxiety, fatigue, stress,
mood, focus, and more. My goal is to give others the same feeling of hope that reiki continues to give me. I
am passionate about helping people reclaim their health, mind, body, and soul to live a life of peace and happiness.
Certifications:

– Reiki Master Practitioner
– Thai Foot Reflexology
– Currently enrolled in massage school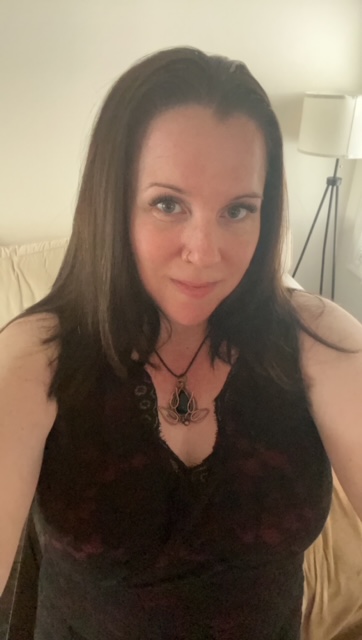 Erin Brown, Reiki Practitioner
Welcome and thank you for taking the time to visit! I want to give you some background on myself so that you know me better and I look forward to getting to know you better as well!
My journey began at the end of 2019 when I decided to quit drinking alcohol. I wanted to be my true self, find some hobbies and figure out who I was as a person and where my path was meant to lead.

I started off finding a passion in making soy candles and goats milk soaps. I found a sense of calmness in this. I then decided to start writing and ended up self publishing three books; currently working on my fourth. Writing was so therapeutic for me. I found love in collecting with crystals and meditating. That's where my biggest love was. Being able to clear my mind and balance myself I found was so important.
I continued my journey by going to school to be a life coach. I specialize in coaching people in careers, addictions and mindfulness as well as many other areas. I absolutely love helping others. I decided to also go to school and get certified in Energy Medicine. This was the stepping stone to me wanting to help others even further. I ended up getting my certification as a Reiki Practitioner. This is my most favorite thing. Being able to share this gift with others has helped me grow as a person significantly.
I am so grateful and I appreciate you taking the time to read this bio. I absolutely love what I do and want to share it with the world! I hope to be able to get the chance to work with you! Take care and be grateful for the little things in life.
– Reiki II Master Practitioner
– Energy Medicine
– Life Coach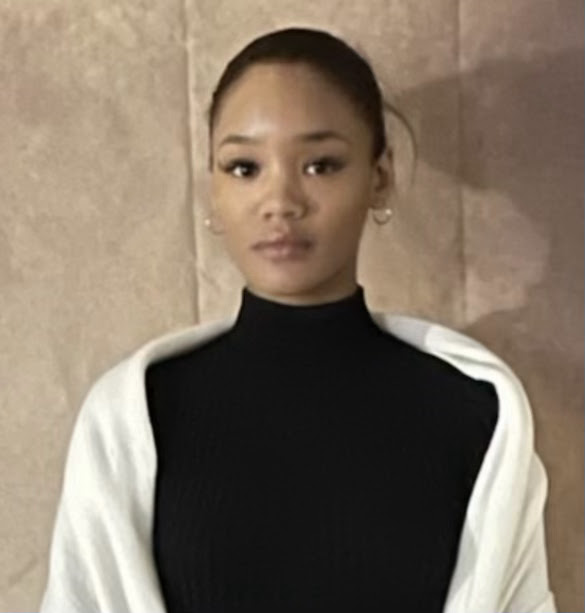 Aaliyah Pimental, Massage Intern & Reiki Master Practitioner
I was drawn to Reiki and engerywork at a young age to fill my curiosity about the body, mind and spirit. I trained in all levels of Usui Reiki system and am currently a Reiki Master Practitioner. Shortly after, I decided to move out of the country for a short period of time to get a deeper understanding of the "mind and soul" aspect of things. While away, I realized that I was missing home, I enrolled in massage therapy school at Bancroft in Worcester and I will be graduating in January 2024. Connecting all three aspects of us as humans, has helped me make more sense and whole. I compare the feeling of understanding and being able to help people heal in all aspects as, "unlocked magic." It is an extremely rewarding feeling. I want to continue to expand my knowledge in the spiritual world by learning craniosacral, reflexolgy, accupuncture and whatever else I feel drawn to.
Come On In
Treat Yourself to a Refreshing Day